West Point Alumni Glee Club


"No fun without music; no music without fun!"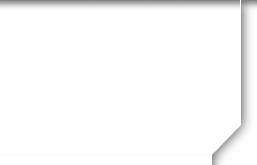 Gary Combs '75
Profile Updated:
January 25, 2014 Yes! Attending Reunion
Comments:
From Army, to corporate life, to small business ownership, to selling out and returning to corporate world; finally graduating to Christian ministry.

Serving ICM (www.icm.org). Call to nurture believers worldwide by training pastors & lay leaders in the use of a 4-year Bible study curriculum called "The Mini Bible College", which is translated and audio-produced in their native language! (Also my responsibility to get this done.) Check it out for yourself - @ www.minibiblecollege.org, or a free app on smart phones called "ToLearnToLive."
Number of Years Active Duty:
5
Number of Years Reserve Duty:
3
CELL PHONE:
(757) 472-3798 Posted on: Jul 27, 2014 at 3:02 PM
Sorry to have missed so many great events this year. Overseas travels have taken over my 2014 calendar, & still more coming up. Blessings to All, -Gary