West Point Alumni Glee Club


"No fun without music; no music without fun!"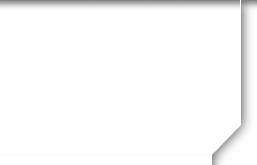 WPAGC at Carnegie Photo
Folks, the logistics for producing the picture and sending it out were just a "bridge too far."
As an alternative, the photo is included here so you can download it and make copies as you wish. It is the highest resolution we can provide.
Please let me know if you have problems with this.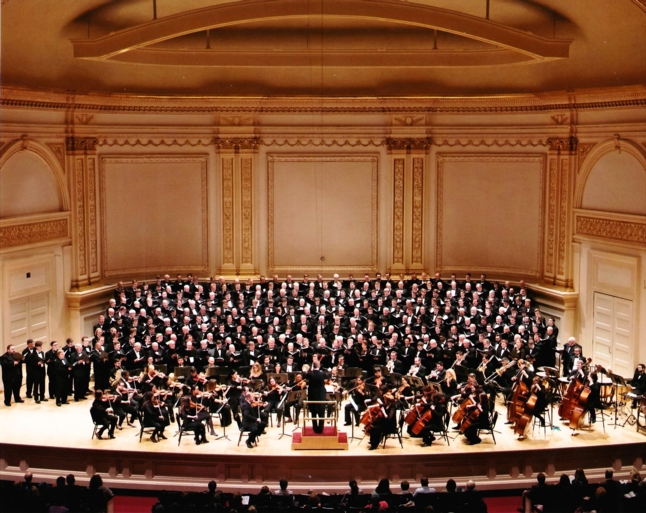 To save the picture, right click on it and use "save picture as."