West Point Alumni Glee Club


"No fun without music; no music without fun!"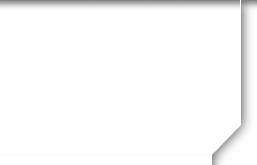 Loose Cannons
West Point Alumni Glee Club singers who are interested in working on some barber shop related music such as "Lida Rose" are invited to let Mike Rankin know. mikerankin5762@aol.com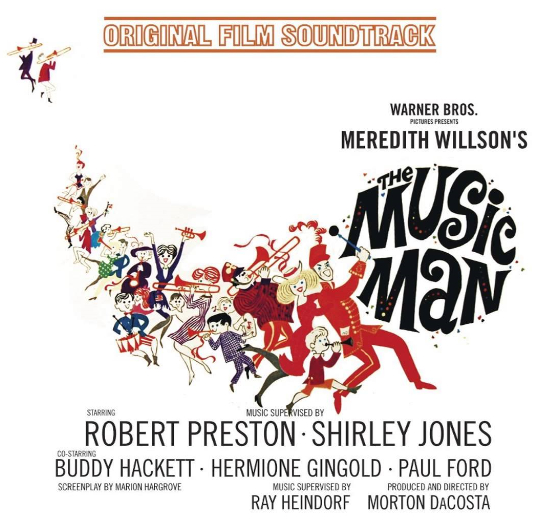 While typically sung as a quartet, the group is interested in having more than one person in each singing part for redundancy.
So far a small group have been rehearsing and will be rehearsing on into the Fall.
Lida Rose
Lida Rose on YouTube For reference only, we will sing it in a slightly different key!
When I'm 64 (aka What most of us see in our rear view window!)
Rehearsal Location: Russ Robertson's House, 8606 Cross View, Fairfax Station, VA
Call Russ at (571) 215-9110 if you get lost or need directions.
Next rehearsal dates are:
September 11, 2017 at 1730 at Knights of Columbus
Parts for individual rehearsals will soon be posted here!