West Point Alumni Glee Club


"No fun without music; no music without fun!"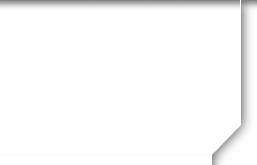 Installation Security Access
For those who need access to military installations (eg Fort Myer) where we sing and who do not have a military ID card, the information on this web page may be of help. The information was kindly provided by Don Byrne '63.
We are looking for a solution for a sponsor. More information on that when available.