West Point Alumni Glee Club


"No fun without music; no music without fun!"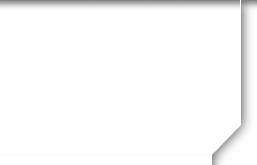 IRS Exemption Information
The West Point Alumni Glee Club has been incorporated in the State of Virginia as a 501 (c) 3 since or organization in 2008. We recently were successful in obtaining IRS exempt status that has a number of benefits to our organization and mission.
Three documents are provided here for your information:
Listing of rehearsals and performances in 2016
We request that you read these documents and consult a tax advisor if you have questions. The full extent of our knowledge on this subject is provided in this page!