West Point Alumni Glee Club


"No fun without music; no music without fun!"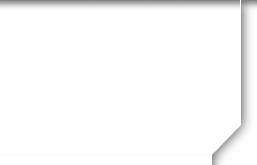 Rehearsals
REHEARSAL SCHEDULE:
NOTE: All rehearsal for the next few months will be "VIRTUAL." Loose Cannons, soloists, etc. often rehearse starting at 1730.
NO LIVE REHEARSALS UNTIL FURTHER NOTICE
VIRTUAL REHEARSAL: 1730 to 1830 Loose Cannons; 1830 to 1930 WPAGC, April 5, 2021 Link provided via email.
REHEARSAL LOCATION: We now rehearse at the Knights of Columbus, 5115 Little Falls Road, Arlington, VA. Parking is to the left of the buildings on the lower level. Our rehearsal room is off the parking area and is called the Paradise Room. If you wish to eat prior to rehearsal, the Knights of Columbus bar and grill in the old mansion to the rear, is open from 4 pm and after rehearsal until around 9 pm.

METRO:

If you wish to use METRO, contact Terry Ryan and we will arrange a pick up for you.

FOOD: The Knights of Columbus membership bar and grill in the rear of the mansion building is welcoming us. They are open from 5 pm to nine pm usually. Please tip them generously!

PARKING: There is a free parking lot to the left hand side of the building. Enter the property, go around the circle drive and down a small hill to visitor parking.