West Point Alumni Glee Club


"No fun without music; no music without fun!"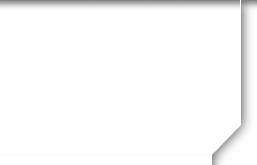 Rehearsal Preferences?
Folks,
I just received word from Arlington Knights of Columbus, that due to financial challenges, they have had to rent out the Paradise Ballroom for the rest of the SCHOOL YEAR for a ballet school.
Needless, to say, we understand and have enjoyed their generosity for many years now.
They can still offer us some rehearsal dates and times but not on Monday nights for now.
Things may change after the first of the year AND how the virus goes. The preferences asked for in the survey are for just 2020 at this time.
Please answer this special survey to determine your interests in getting back to "live" rehearsals and your preference for the options being offered to us.
Please feel free to provide your freeform comments as well.
Regards,
Terry Ryan '65
Web Meister
You must be a member to submit this survey. If you are a member please log in first. You can't submit this form until you've logged in.
1)
If we can rehearse safely with distancing and other protections, are you ready to go back to "live" rehearsals?

Yes No


Some of the things we could do: Distance the chairs, clean the chairs or bring your own, use masks, etc.
| | |
| --- | --- |
| 2) | We have two alternatives for rehearsal days at Knights of Columbus. Which do you prefer? |
| | |
| --- | --- |
| 3) | Please feel free to provide your comments here: |