West Point Alumni Glee Club


"No fun without music; no music without fun!"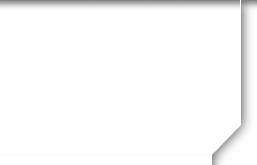 Commit To Sing 2020?
Folks,
RESTARTED, PLEASE ENTER YOUR COMMITMENTS AS BEST YOU KNOW THEM, THANKS!
STAY SAFE!
What a Glee Club Year 2019. Over 50 events, rehearsals and performances. Thanks all for the hard work.
This survey will cover the 2020 events as they become known in detail well enough to get your commitments.
AS ALWAYS, please keep these commitments (even negative reports) accurate so can plan appropriately.
REMINDER: You have to be signed onto the website AND use the submit button to insure your answers to all the surveys are recorded.
Regards,
Terry Ryan '65
Web Meister
You must be a member to submit this survey. If you are a member please log in first. You can't submit this form until you've logged in.
1)
I will attend the Don Hilbert '55 memorial service at the Old Fort Myer Chapel assembly 1215 on January 11, 2021.

Yes No


Music will be recorded but those of us attending will rise and sing along masked.
2)
I will sing for the May 18, 2021 Honor Sing for Mike Rankin assembly at 1030?

Yes No


THIS IS THE NEW DATE AS OF NOW
3)
I/we will attend the reception following Mike Rankin's interment on May 18, 2021? THIS IS A RESCHEDULE




Location is TBD