West Point Alumni Glee Club


"No fun without music; no music without fun!"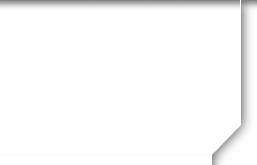 Add On Survey
Folks, I am asking you to respond to this survey as these just came up.
Please give us your availability AS SOON AS POSSIBLE.
Thanks,
Terry Ryan '65
Web Meister
You must be a member to submit this survey. If you are a member please log in first. You can't submit this form until you've logged in.
1)
Would you be able to sing Sunday afternoon (November 17) around 1330 at The Jefferson Sunrise Community in Arlington, VA for West Point's Oldest Living graduate?

Yes No


COL Renola USMA '40 is 103 and receiving a surprise presentation of a replacement class ring. We would sing two or three songs is all.
2)
A funeral Mass FOR JANICE BRINTNALL will be held at Nativity Catholic Church in Burke, VA on Saturday, November 23 at 1330. Would you be able to sing no more than three songs at the reception following?

Yes No


Proposed Songs: Army Blue, Amazing Grace (if enough Loose Cannons) and Parting Glass.