West Point Alumni Glee Club


"No fun without music; no music without fun!"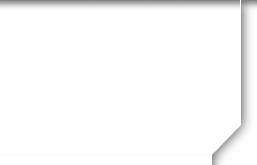 75th Anniversary D Day?
THIS IS A NEW FINAL VERSION FOR COMMITMENT TO SING AT D DAY IN BEDFORD, VA
PLEASE RESPOND AGAIN FOR ACCURACY!
A new question has been added about a rental van that will hold ten people (eight people plus the Dinkels) at $35 per person. Please respond, first come first served!
We are now committed to sing a 30 minute concert at the 75th Anniversary of D Day at the Memorial in Bedford, VA.
The invitation has come from the National D Day Memorial Foundation in Bedford, VA. The timeframe is now June 7 and 8.
Cost Estimate:
Accomodations in Lynchburg will run $80 per night (taxes included) per room, free wi-fi and breakfast. Three star hotel so I'm told.
Rough Schedule Concept:
June 7: Travel to Lynchburg, VA by POV to arrive NLT 1300: Quality Inn, 5604 Seminole Ave.
1300 Arrive Lynchburg; Eat lunch on your own!
1300 to 1700 Rest and/or rehearse
1900 Concert in Bedford, VA
RON
June 8: 1100 Parade in Bedford, VA (we will singing from seated positions on a low-bed trailer)
1300 or later depart for home station
UNIFORM: Blazer uniform for concert; Blazer, rally hats and golf shirts for the parade.
PLEASE RESPOND TO THIS NEW COMMITMENT SURVEY!
VENUE: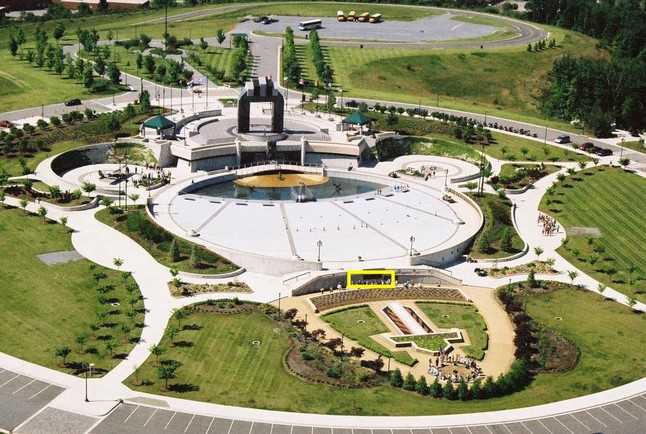 You must be a member to submit this survey. If you are a member please log in first. You can't submit this form until you've logged in.
1)
I/we will sing and participate in the 75th Anniversary of D Day?




THIS IS NOW A COMMITMENT!
2)
These answers deal with the number of hotel rooms we need. Right now our contract is with Quality In in Lynchburg at $80 per night. Breakfast is included.Rated 8.5 out of ten.




THERE ARE ONLY THREE KINGS AVAILABLE. THREE ADA ROOMS IN ADDITION WE ARE COMMITTED TO 30 ROOMS AS WE ONLY STAYING ONE NIGHT! THE CLUB WILL COLLECT FOR YOUR ROOM AND PAY THE HOTEL IN ONE PAYMENT! NO REFUNDS SORRY!
| | |
| --- | --- |
| 3) | Please give me some preference ideas for meals. |
4)
Guests traveling with me:




Please provide the name/names of those staying in your hotel room.
| | |
| --- | --- |
| 5) | The Dinkels have access to a van than can hold ten people (eight plus them) The cost of the trip is $35 per person. Pickup place to be determined. FIRST COME FIRST SERVED! |