West Point Alumni Glee Club


"No fun without music; no music without fun!"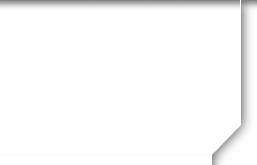 Commit To Sing 2019?
Folks,
After a busy and productive 2018, and a busy Spring/Summer schedule, we will now continue our twelfth year of singing for veterans, servicemembers and their families.
Thank you for all the hard work and dedication put into 2019 so far.
As always, please indicate your commitments to participate in the events of your West Point Alumni Glee Club.
REMINDER: You have to be signed onto the website AND use the submit button to insure your answers to all the surveys are recorded.
Regards,
Terry Ryan '65
Web Meister
You must be a member to submit this survey. If you are a member please log in first. You can't submit this form until you've logged in.
1)
I/we will attend the Knights of Columbus Christmas Party on December 19, 2019 at time to be determined?




Singer and guest will be included. We believe there will be no cost.
2)
I will sing for the BG Burdeshaw '53 service on December 20, 2019. Assembly at 1230 with service at 1300.

Yes No


This is now confirmed.