West Point Alumni Glee Club


"No fun without music; no music without fun!"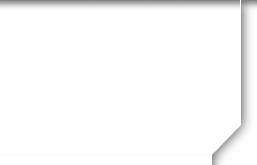 Female Honor Flight?
Folks, we have been asked to sing for an all female veteran Honor Flight on Sun Country on September 24th, a Monday morning. The flight arrives at 0730. Since we would sing outside security, the call time can be NLT 0700.
We have made no commitment to this request as of yet.
The purpose of this survey is to determine if we can field enough singers.
PLEASE RESPOND BY JULY 7th, 2018.
Thanks,
Terry Ryan '65
Web Meister
You must be a member to submit this survey. If you are a member please log in first. You can't submit this form until you've logged in.
1)
I can sing on the morning of September 24th?

Yes No