West Point Alumni Glee Club


"No fun without music; no music without fun!"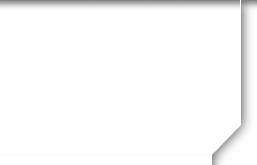 St Patricks Day?
Folks, St Patrick's Day falls on a Saturday this year.
There looks to be good interest in coming together for St Patrick's Day celebration. (Orangemen are welcome!)
Irish Pubs are largely unavailable for a group our size.
MISSION BBQ in Chantilly has agreed to host our group AND PROVIDE EACH WITH A FREE SANDWICH.
More detail to follow.
IF THIS INFORMATION CHANGES YOUR REPONSE ON THE SURVEY, PLEASE UPDATE IT SOONEST!
Regards,
Terry Ryan '65
Web Meister
You must be a member to submit this survey. If you are a member please log in first. You can't submit this form until you've logged in.
| | |
| --- | --- |
| 1) | St Patrick's Day WPAGC celebration on March 17 Chantilly! |