West Point Alumni Glee Club


"No fun without music; no music without fun!"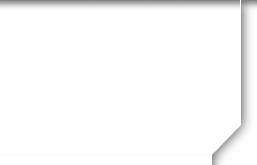 Fall 2017?
FALL of 2017 SURVEY
Folks, please indicate your commitments and preferences for the performances listed. Please keep this accurate if and when your plans change. We use this as our sole planning tool for who will and will not participate in the different performances. The accuracy of the survey is vital to how professional we appear.

Thanks,
Your Cat Herder!
You must be a member to submit this survey. If you are a member please log in first. You can't submit this form until you've logged in.
1)
I will sing at the Dick Puckett '64 Honor Sing on November 29, 2017?

Yes No
2)
I will sing for the MG Joe Franklin Honor Sing on December 22nd?

Yes No