West Point Alumni Glee Club


"No fun without music; no music without fun!"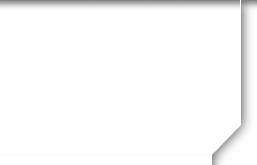 WPAGC Sale Items
The West Point Alumni Glee Club sells products on occasion to assist in our mission of singing for veterans, service members and their families as well as to support the Cadet Glee Club.
Recordings: The West Point Alumni Glee Club has several CD/DVD offerings for those who enjoy the sound of a West Point songs and repertoire of a glee club.
To be published
Merchandise: These offerings are from Susan Robertson, rrobert783@verizon.net If you need to reach her by phone, please call: (571) 215-9086. She makes a donation to WPAGC for any of these items purchased. Please work directly with her!